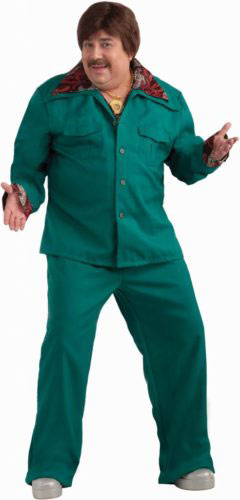 Answer: Wow! You Need Serious Help!
I know… you wouldn't be here if you didn't know your website needed serious help. We are not going to make you feel bad – life happens and business gets busy. Employees don't show up, clients cancel, shipments don't arrive… things happen.
The good news – it's fixable. And it won't break your budget. For most small business owners, a website can be a valuable asset and can do much more than show your clients your products and services. And… in spite of what some say – a social media will never take the place of a good website. Remember My Space? Snapchat is already on the way out unless they figure out a way to stay relevant.
What can you do now? Schedule a 30 minute FREE free website audit with us. We can talk about "what if" and just see if it works for you. No obligation, no pressure. Check out the possiblities.