Building A Brand with A Website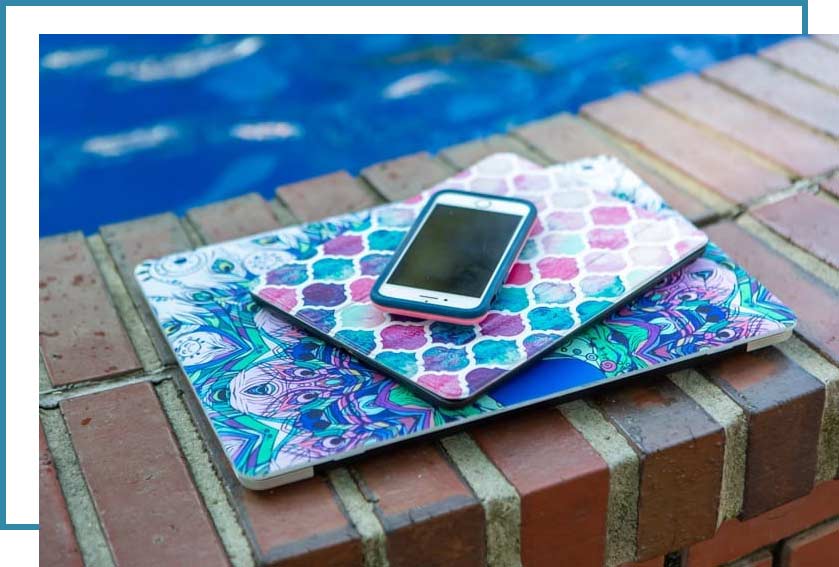 Branding is a PERCEPTION! It's how others see you and your business.
It builds trust and makes your marketing easier.
So… how does that work with a website? There are two parts of a brand – visual and verbal. These both work together to tell your potential clients just who your business is.
•Color
•Logo
•Typography
•Graphics
•Photography

•Style
•Tone of Voice
•Personality
•Tone
We make sure your brand and your website are in sync. We make use of the colors of your logo inside your website. We are consistent with your voice and your personality throughout the website. We strive to make your website uniquely and recognizably yours. As you go through the website design process, we constantly monitor your visual and verbal elements to make sure they are "in sync" with your brand goals. The final result? A website that truly represents you and your company from the home page to the contact page and everything in between.
Why is Branding Important?
For small businesses, establishing a brand is key.  A brand helps you connect to your client in a way that just random words cannot. Why is branding important?
It gives your business a recognized authority and builds trust.
It makes your task of marketing your business simpler and easier.
A clear brand helps your business stand out in a crowded marketplace.
A brand:
Tells the story of the company in words and photos
Gives the potential client a look into what it would be like to work with your company
Shares the personality of the company – fun and energetic, corporate and conservative or innovative and free flowing.
Is a way to communicate using the senses
Brand photography will help set the tone for the website as well as communicate the aspects of your brand that are – well – uncommunicative. If tells your potential client who you are and what you believe in.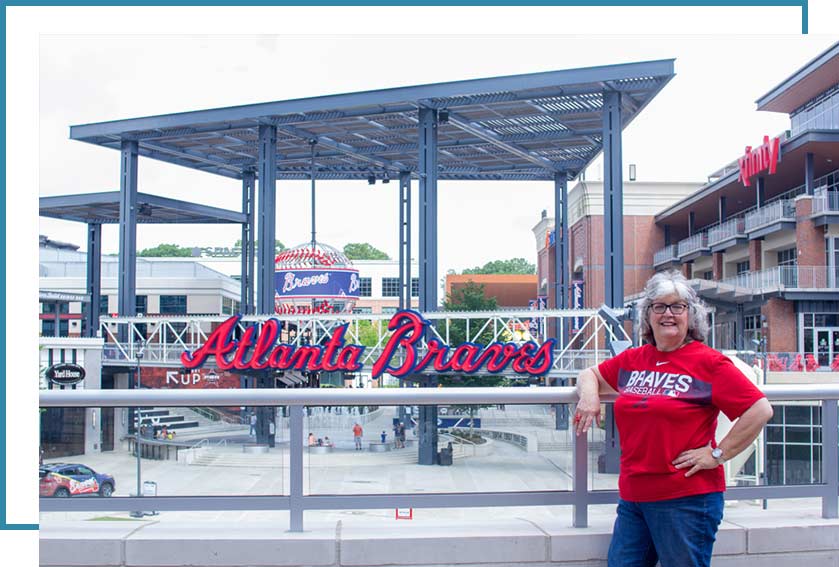 Need more branding info? These blogs may help!