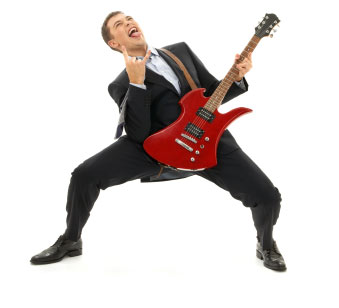 Answer: You are a Rockstar!
Sounds like you are doing a great job maintaining and keeping up your website! You value the part a well maintained website plays in your marketing plan.

If it has been a few years since your site has been refreshed – it may be time! Like hairstyles or fashion, website do have trends – an out of date site – though functioning – can send just as telling a message as one that still has music playing when it starts! And.. it doesn't have to be expensive or break the budget. We can take a look and talk about options for you.