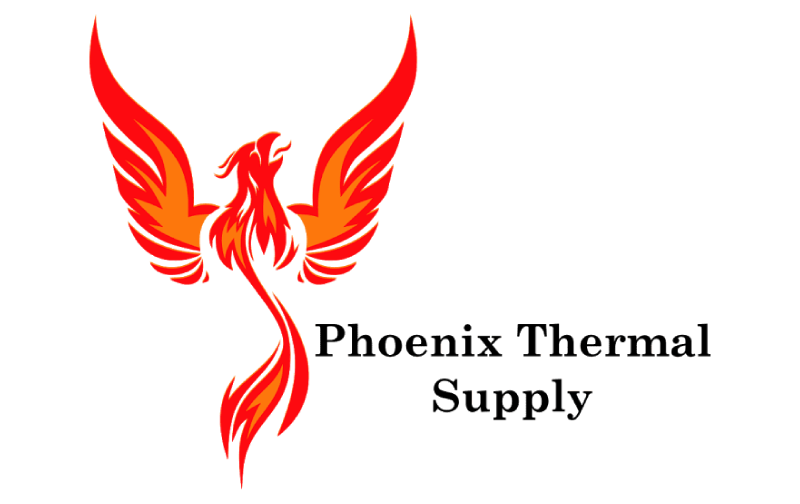 Phoenix Thermal Supply is a heating and element supply company serving industrial clients. They carry an extensive stock inventory and work with custom parts for their client base. They needed a new site that was SEO ready and that would have a clean, user friendly interface. Since they have access to over a thousand parts, the challenge was to section the products in a way that made sense to the purchasing agents, facility managers and maintenance personnel that order their parts. Phoenix Thermal Supply also wanted to be include part information when needed. Ordering and paying online was not important since Phoenix Thermal Supply would have to verbally communicate with their clients when ordering.
The feedback from the end users has been extremely positive. They are able to use this site as a resource to help with their jobs and make it very easy to use Phoenix Thermal Supply for their heating element parts. In addition, Phoenix Thermal Supply is consistently ranking well with many of their targeted key words
We are so pleased with our new site designed by Ignite Marketing. They took our old, sad Website Builder site with over 250 products on it and organized the site and products, making it easier to navigate for our customers. Our customers are liking that they can now find great information on our site and helps make their jobs easier. For us - it was a great customer experience.