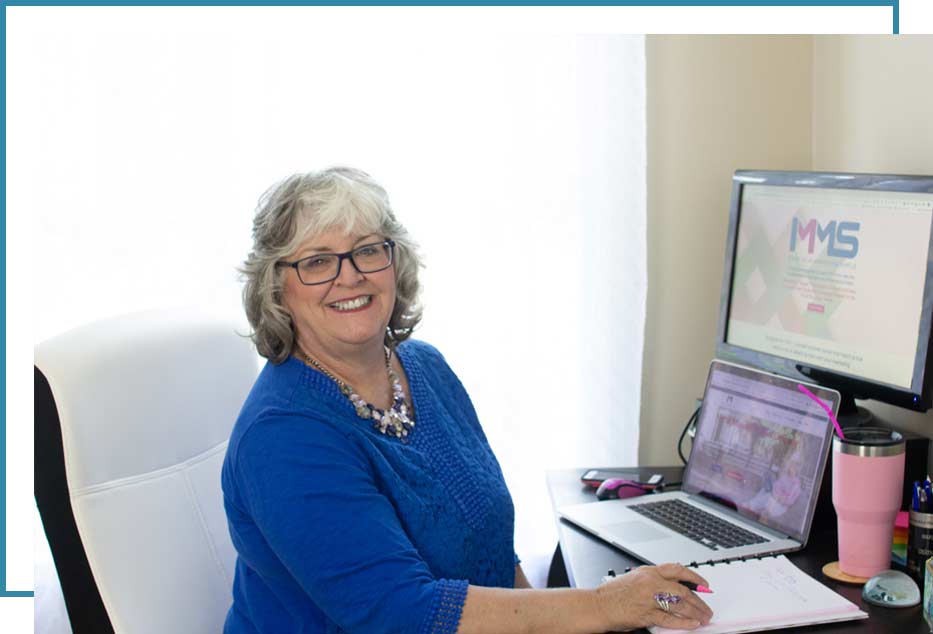 Is your website showing it's age? Hopelessly out of date? Are you still running Flash? Does music play when someone clicks on your site? If yes to any of these questions – contact us now – you need a Website Audit.
Audits bring to mind broken eyeglasses, pocket protectors and geeky nerds. That's so not us. We use the term audit to mean taking a look at your current site and making recommendations for improvement. We work with you to determine if you need a new website or if we can just modify the existing site.
Is it just a matter of tweaking the branding and adding some new content? Is adding a blog something that would work well for your content marketing? Is the design so outdated that just starting at the beginning will be less expensive in the long run?
During the audit we will look at the overall functionality and design of your website, the messaging and the consistency of the brand. We will make some recommendation for you at that time and discuss possible next steps. This is a high level audit with general action steps. We are also available for an in depth audit, second opinion offering or serving suggestions for phase 2 website work. We do not have to do to the work for you to gain valuable information. Contact us today for a website audit and let's see what we can do for your website!