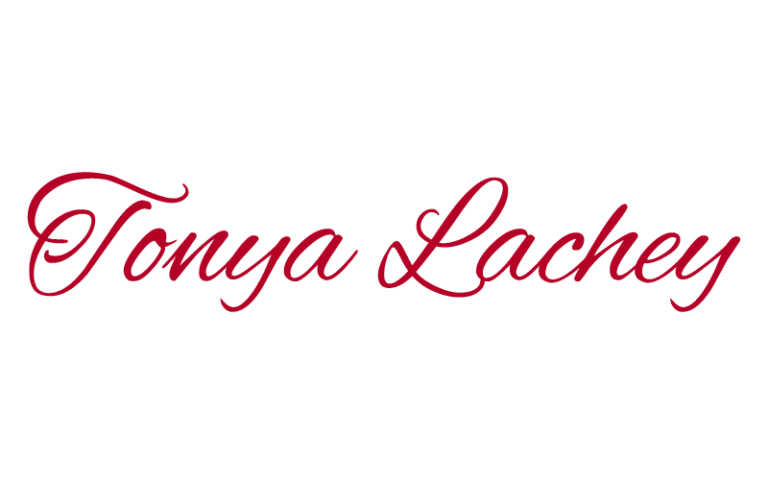 Tonya Lachey is a speaker, author, entrepreneur and survivor. We had originally designed a website for Tonya's spa, which she later sold, including her new website as an asset. Now, Tonya has written a best selling book that is in possible works for a movie. 
We determined that a one page website would suit her current needs and allow her to expand as her businesses and roles change. The challenge was to tie in 3 entirely different personalities of Tonya – children's book author, health food expert (and upcoming recipe books) Celebrity Masseuse author – a memoire and finally, a cancer and life changing accident survivor.
For Tonya's website, we started with a strong color palette based on photos that Tonya already owned. Ultimately this will form the base for her visual brand. We wanted a personal site, one that was presented in first person so the visitor would connect immediately with Tonya.
The end result is a website that is easy to navigate and fully represents her various businesses. It will be expandable as she completes her books and starts to ramp up her speaking business.
Lori did an excellent job designing and building my website. She had great ideas about how to achieve my goals and truly brought my vision to life. She was super responsive throughout the process and quick to deliver so we could go live by my target date. I will definitely use Lori the next time I have to update my website.